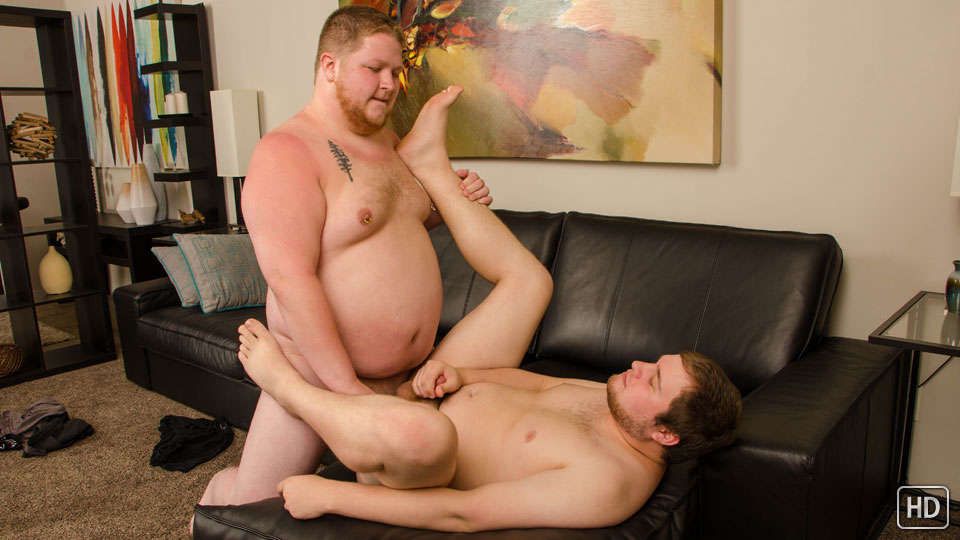 Dusty had been MIA for a while when he got in touch after seeing Jackson on the site to see if they could do a scene together. The timing worked out perfectly, but Jackson had just been asking if he could do a shoot where he bottomed. Turned out that both Dusty and Jackson both prefer to bottom, so they agreed to flip fuck each other and it ended up as a two-part scene.
Part one: the guys blow and rim each other until Jackson took control and pushed Dusty's legs back on the couch and the fun really started. Dusty wanted to get fucked on his knees and Jackson was happy to oblige, pounding his hole until pulling out and blowing his load onto Dusty's ass.
Stay tuned for part two coming up!